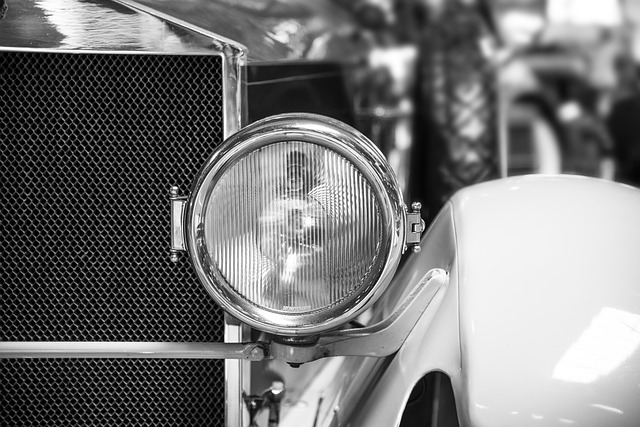 Founded in 1900, Mack Trucks, Inc. for five brothers Mack is one of the largest North American manufacturers of heavy trucks and large components.
The history of the Mack brand
The first such truck was Mack AB, designed for transporting cargo and passengers. In 1913, due to conflicts between brothers, the name of the company was changed to International Motor Truck Corporation (from 1922 – Mack Trucks Incorporated). In the years 1916-1939 Mack releases the AC series cars. They become popular in the US Army thanks to their reliability, versatility and good overcoming of heavy routes. Also in the US Army, Mack cars get the name "bulldog" for the characteristic shape of the cap and power. From June 1921, the bulldog becomes the symbol of Mack trucks. During the Second World War, the Mack company is the main supplier of the US Army. More than 30,000 units of truck technology for transport and evacuators and sanitary vehicles are sent to the front.
Currently, Mack trucks are sold in more than 45 countries through a worldwide network of 670 centers that sell, deliver parts and service.
Source: wikipedia.org